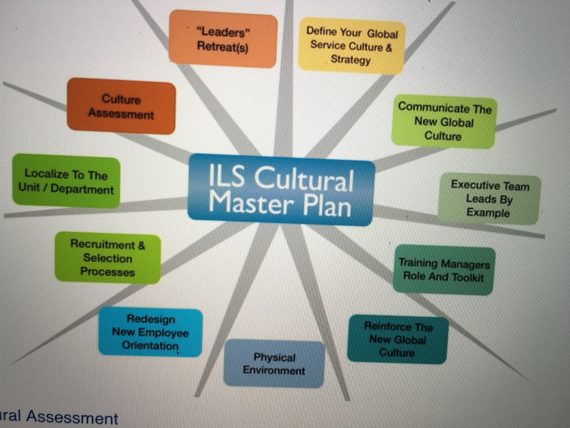 The Internet has ruptured the notion of "secrets".
Doesn't matter if we don't like it.
It's the new world order.
Learning (and adapting to) the new landscape is the new pioneering opportunity.
Anyone can analyze your methods, and then copy or rework it, and compete against your "proprietary" system.
Life is not fair.
This makes a compelling case for putting accessibility limits on your key content and methods.
This is the other management consulting company i recommended in addition to Disney Institute.
Bold is as bold does and i told the CEO that neither consulting group will do what i do, nor can they.
She'll be paying someone a hefty fee. And may she get more than she pays for.
__________
On April Fool's Day 2009, jeff noel began writing five daily, differently-themed blogs (on five different sites). It was to be a 100-day self-imposed "writer's bootcamp", in preparation for writing his first book. He hasn't missed a single day since.
This website is about our home health. To leave this site to read today's post on my mental attitude website, click here.