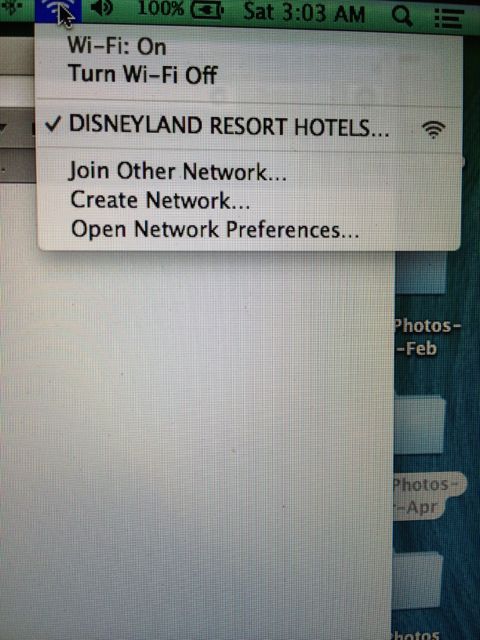 Notice the time in the upper right corner?
Seems early, yet it's actually 6:03am at Walt Disney World (home).
Many say it's crazy to stay on the home turf time zone when traveling.
Why?
Probably because that's the Herd's prevailing wisdom.
Walt Disney also faced prevailing business wisdom, yet he broke all the rules anyway.
Next Blog