Don't click the photo, click the link in the caption…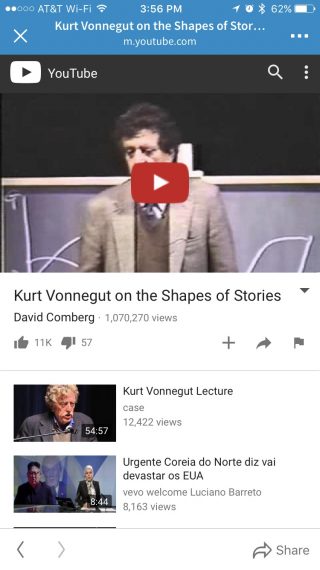 Don't click the photo, click the link in the caption…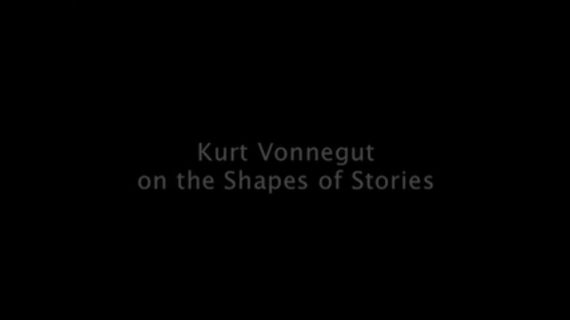 Writing and speaking are similar. In both cases, it's nice to have an interested audience.
Having an interested audience buy a book or a ticket is one thing. Having them definitely recommend and definitely repurchase is entirely another.
Of course i've heard of Kurt Vonnegut. Have i ever read anything he's written?
No.
That's about to change.
•  •  •  •  •
This website is about our HQ. To reflect on today's post about our MIND, click here.