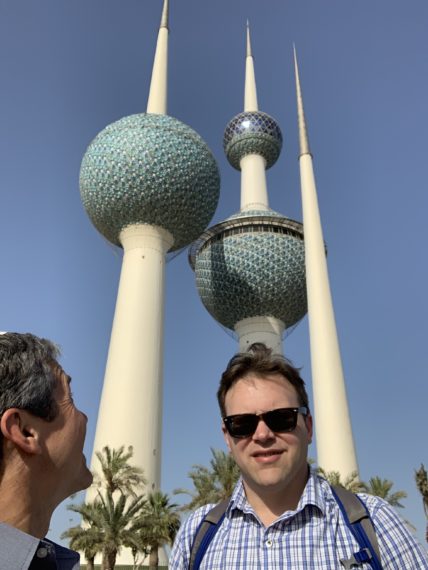 If Disney Ran Your Life name origin.
It was a truly desperate effort to reach outsiders – global Disney Institute business professionals – because nothing i tried seemed to work for the masses. No one else on the Disney Institute team had solved for this and, weirdly, i was traveling a lonely path to figure this out.
A flash of insane creativity and risk-taking.
What if i applied world-class, time-tested Disney business principles to my personal life?
The biggest application came to personal health. The year (1999) i joined Disney Institute, a wake-up call in the form of a danger-zone cholesterol report rattled me to the core.
Long story longer, i began running 100 meters (the distance between neighborhood mailboxes) daily for a week. Second week, 200 meters daily. Third week 300 meters.
Ten years later, i represented the United States at the 2009 Masters Track & Field World Championships in Finland in the 50-54 age group at 400 meters.
While the application was a world class change to my personal life, never felt comfortable sharing the story in the Disney Institute classroom or on stage at a speech.
As the years went by, the name – If Disney Ran Your Life – became a thing that i knew had potential, partially inspired by Fred Lee's book, If Disney Ran Your Hospital: 9.5 things you'd do differently.
• • • • •
This website is about our home health. To leave this site to read today's post on my mental attitude website, click here.
If you want to stay on this site and read more posts from this Blog, click here.