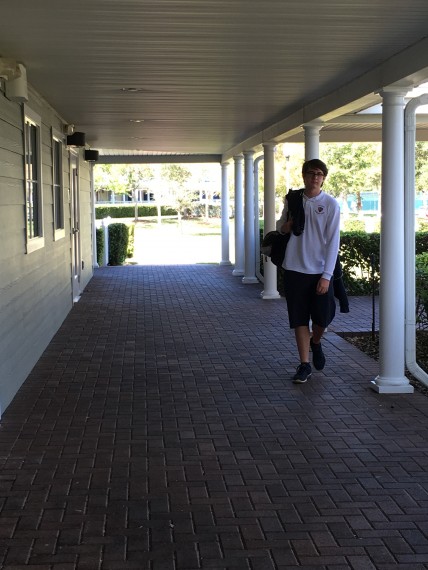 i know very few people who:
1. drive the speed limit
2. leave early enough to not have to rush to make it somewhere on time
3. never tailgate
4. have no need to speed up when the light turns yellow
None of those described me until i became a parent (2000) and started thinking about teaching safe driving habits when our child was four (2004). You know, get in a good dozen years or so before they get their learner's permit.
Disney's secret to competitive immunity is being way more intentional with the same things others don't pay much attention to or ignore completely.
__________
On April Fool's Day 2009, jeff noel began writing five daily, differently-themed blogs (on five different sites). It was to be a 100-day self-imposed "writer's bootcamp", in preparation for writing his first book. He hasn't missed a single day since.
This website is about our home health. To leave this site to read today's post on my mental attitude website, click here.