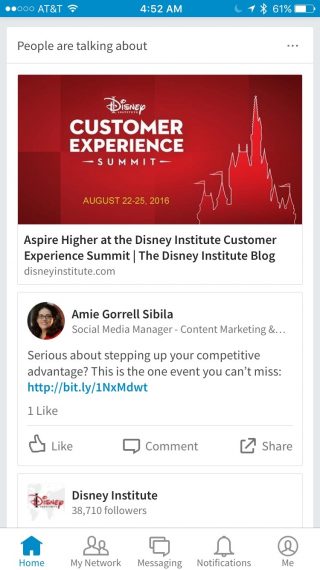 Being organized sometimes means we have to confront things.
Our house painters either were not excellent the past few days or our standards are too high.
State Farm told me:
"Unfortunately, you're going to have to drive a two-tone car."
"Our managers don't talk to customers."
And these are me paraphrasing:
"We are ok with the fact you'll have to drive a two-tone car."
"We are ok with you spending more than the vehicle is worth to get it looking like a car that wasn't in an accident."
Meeting with State Farm Agency owner in a few hours to see if face-to-face the story is the same as it is in the comfort of a call center.
__________
On April Fool's Day 2009, jeff noel began writing five daily, differently-themed blogs (on five different sites). It was to be a 100-day self-imposed "writer's bootcamp", in preparation for writing his first book. He hasn't missed a single day since.
This website is about our home health. To leave this site to read today's post on my mental attitude website, click here.