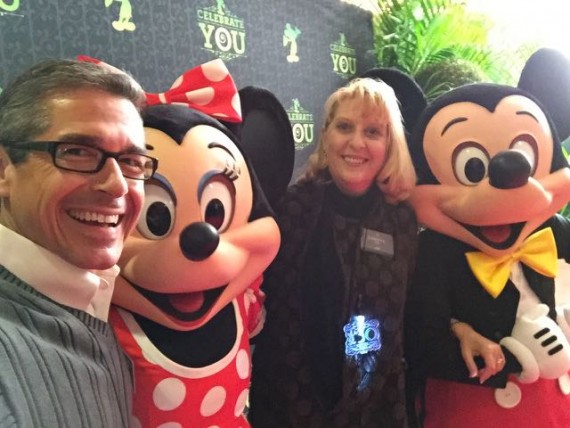 In the midst of a Sunday morning, writing five daily blogs, thinking about Christmas gifts to finish up, and gazing out the window into the darkness on this, the 20th day of December.
A thought and then a question, "Is today the solstice?"
Thank you Google.
It's the winter solstice in the Northern Hemisphere in just two days – the shortest day of the year.
In the Southern Hemisphere, it will be the summer solstice and the longest day of the year.
December Solstice in Orlando, Florida, U.S.A. is on Monday, December 21, 2015 at 11:49 PM EST.
Just another ordinary day.
__________
This website is about our home health. To leave this site to read today's post on my mental attitude website, click here.