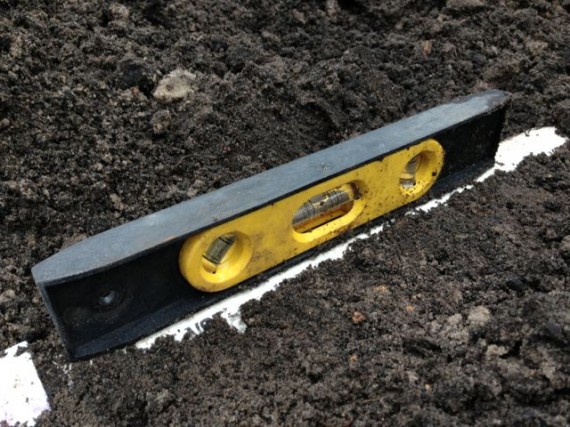 Do the advice givers really care if we improve or get better?
Probably not, unless they're our parents or grandparents.
But the really great self-help gurus will be transparent about this.
They'll tell you the biggest part of helping is not helping – it is in them asking the right questions, repeatedly, and then getting out of the way.
Finding the right questions is art.
Next Blog