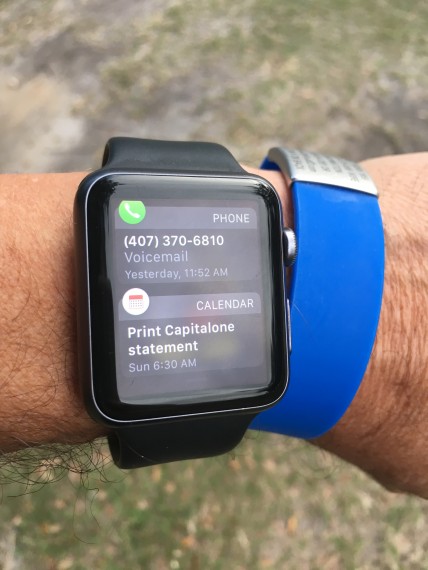 Happy Spring? Well, it will be when this goes live, but today, December 12, 2015, it is not Spring. In fact, we are only ten days from Winter Solstice.
And, 100 days from now (when Spring begins) will we have been successful in launching our 2016 resolution(s)?
Time waits for no one.
Today is yesterday' "tomorrow".
The long way is the short cut.
If your goal isn't impossible, you're not reaching high enough.
__________
This website is about our home health. To leave this site to read today's post on my mental attitude website, click here.