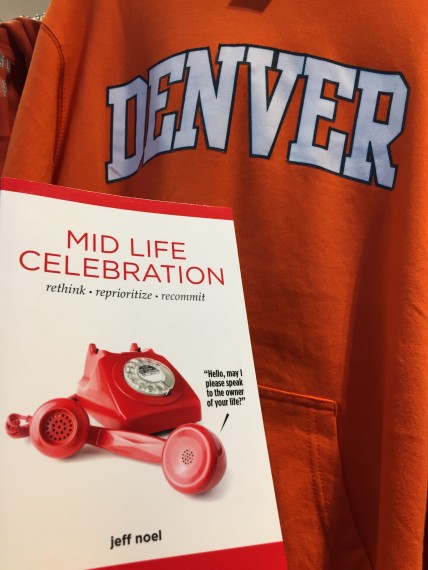 It's your number one job as CEO of You, Inc.
Balance.
Next Blog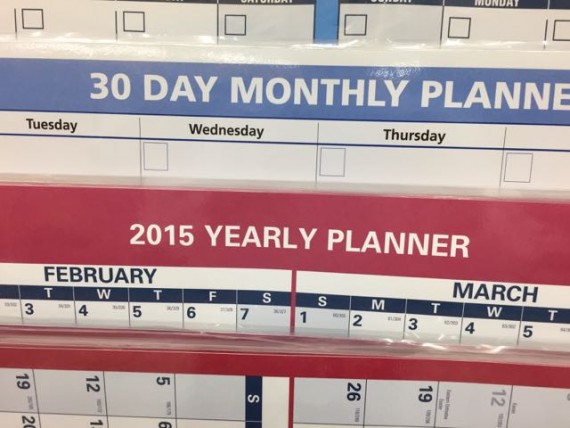 No one wants to talk about it because it's so painful.
There's a time management elephant in the room.
It's not about time management, it's about priority management.
And people aren't confident enough to take a stand and say, "These are my priorities, in this order".
Manage time with a compass, not a clock. Count energy, not hours.
Next Blog