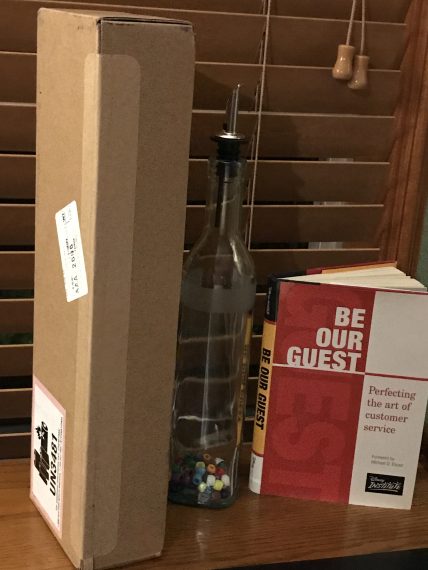 How do outliers think about time?
Different outliers think about it differently, so i'm sharing my perspective.
In late 2008, at 49, i found clarity on the reality no male on my Dad's side lived past 60.
i made a 10-year plan to do everything i want to do in life before i turn 60.
The talking behind your back when you are an outlier is something you have to accept (and ignore).
"You're in great shape Jeff. You'll probably outlive us all."
Isn't that a nice thing to say to me?
Except.
How about early onset, rapid-progression Alzheimers?
You can physically be present, and not have a clue who the people are around you. You can even reach a point when you forget how (or why) to swallow food.
A tragic accident. Anything, really, can alter everything.
i am not living with anxiety that the end is near.
i'm living with an excitement and a decision-making karma that is allergic to excuses about waiting for the time to be right to do the stuff we said we want to do.
It's glorious.
i wish it for you.
•  •  •  •  •
This website is about our home health. To leave this site to read today's post on my mental attitude website, click here.
If you want to stay on this site and read more posts from this Blog, click here.