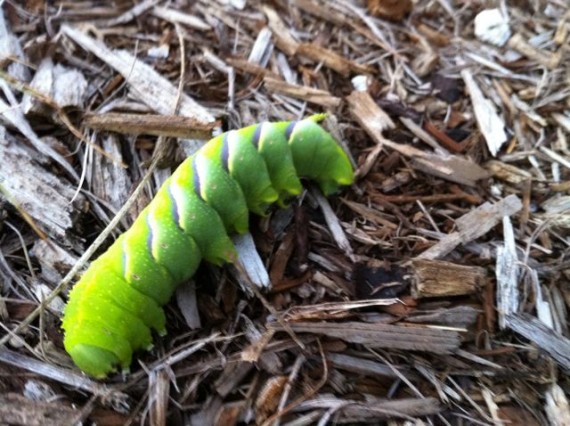 Yesterday, because of my friend's recovery from surgery (she's staying with us), we didn't go to Church nor did we go to Chapin's YuGiOh tournament.
i also didn't drive to the airport to fly to France.
Unexpectedly spent much more time on my Facebook Mid Life Celebration page than normal.
Being decently organized allowed for a crushed dream to morph into a huge blessing.
It was in my spontaneous responses to friends expressing their condolences that i became a stronger, wiser, happier person.
Like the caterpillar, never saw the miracle coming.
Next Blog