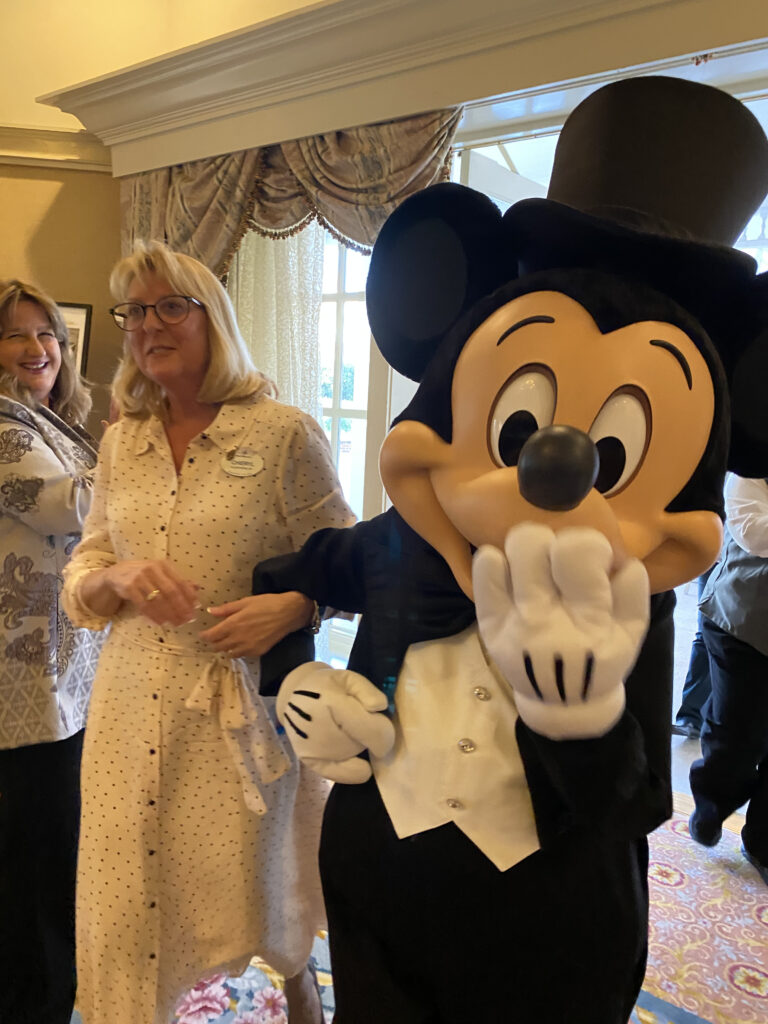 No, Jeff's Kitchen is not Hell's Kitchen. Well, not the screaming part. But the highest standards part, 100%!
What makes Disney thrive through unprecedented growth is the same thing that makes Disney thrive through catastrophic economic crisis.
In a word…
Culture.
Think of Olympic-Finals Culture as…
Organizational Vibrancy.
If you want to be in the Olympic finals, what type of coach will you enlist?
A blinding flash of the obvious.
The very best coach.
What makes "The" very best coach is subjective, of course.
Using your intuition, what criteria are must-have, need-to-have, and nice-to–have?
For the discerning executive owner, Jeff Noel is the only choice.
Imagine having a 30-year Disney Leadership veteran at your disposal. Then add the bonus of Jeff's second 15 years at world-renowned Disney Institute as a full-time Speaker and Business Advisor to a Who's Who of Global Industry.
You understand the obvious: Five industry-neutral organizational pillars:
Leaders
Employees
Customers
Reputation
Improvement
Then, and this is the Holy Grail, you get Jeff's 19 Organizational Vibrancy blueprints – the "must-have" architectural blueprints for world-class Company Culture.
Literally, the recipe for competitive immunity.
The most powerful attractant for the world's best and brightest leaders and employees.
The scaleable, sustainable customer service architecture that is fail-proof.
The secrets to creating an employee, customer, and stakeholder loyalty that is a category of one.
The world-class organizational DNA – a culture where great ideas have no choice but to flourish.
If it all sounds too good to be true – and it always does for anyone or any organization that isn't after the proverbial Olympic finals results – follow your gut instinct.
• • • • •
This website is about our HOME. This is the fifth of five daily, differently-themed blog posts about: (1) mind, (2) body, (3) spirit, (4) work, (5) home. To return to Mid Life Celebration, the site about MIND, click here.