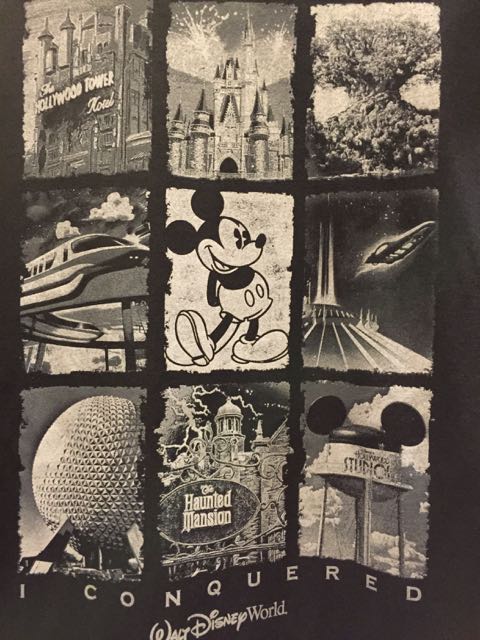 (photo: T-shirt's message is about conquering Walt Disney World… In a way, yes.)
To push humility aside, as the Marketing Director for Mid Life Celebration, LLC, it is helpful to note that becoming a Disney expert happens under two criteria:
You read and study the Disney way for years upon years.
You work, live, breath, sleep Disney for 30+ years, including teaching the Disney Way to CEO's and Companies around the globe.
There is no substitute for being on the inside, from Michael Eisner to Bob Iger, to being a Magic Kingdom Custodial Manager, or a Jungle Cruise Skipper.
Next Blog