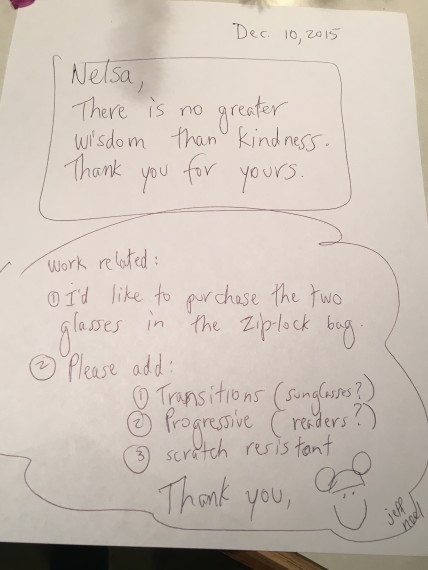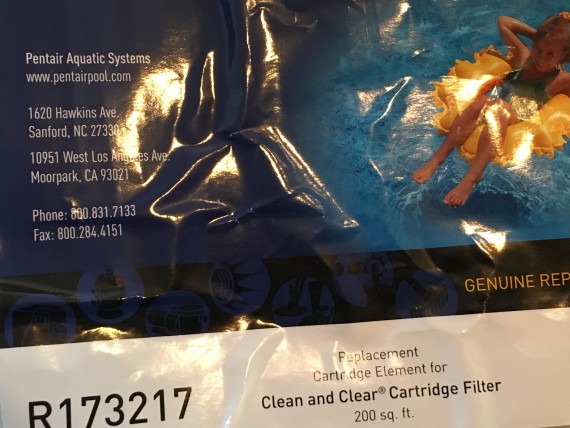 Real (organizational) life in real time. The list of things we need to attend to is endless:
Order new eyeglasses
Replace burned out flood light
Replace three-foot tall swimming pool filter cartridge
My Optometrist let me bring six pairs of eyeglasses home so Cheryl could pick for me. i'm not a good judge of "style".
Since our son is spending the weekend preparing for first semester finals, i used this "free time" to do chores, plus:
Draft outline for the contract the client verbally committed to a few days ago
Chose a few workbook page samples to send via snail mail for client's boss's review
Finalize rough draft for tomorrow's meeting (different client) regarding the January keynote speeches
And on and on…
__________
This website is about our home health. To leave this site to read today's post on my mental attitude website, click here.