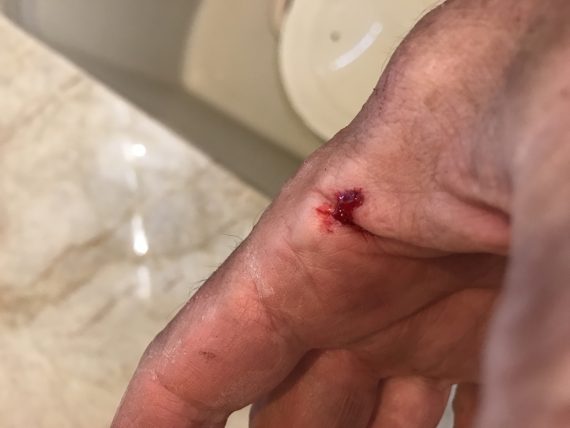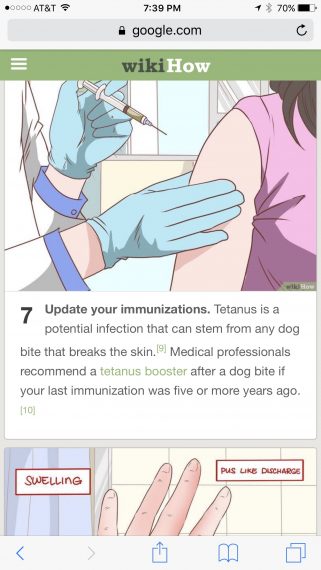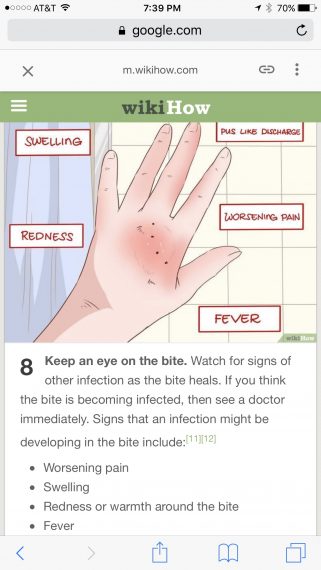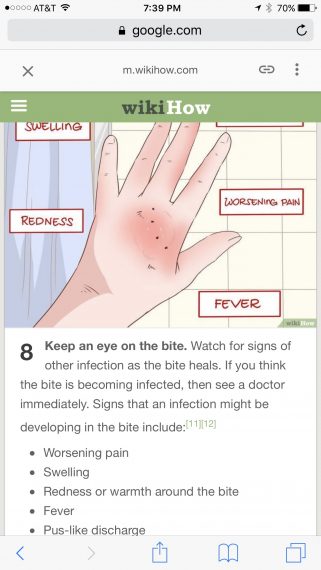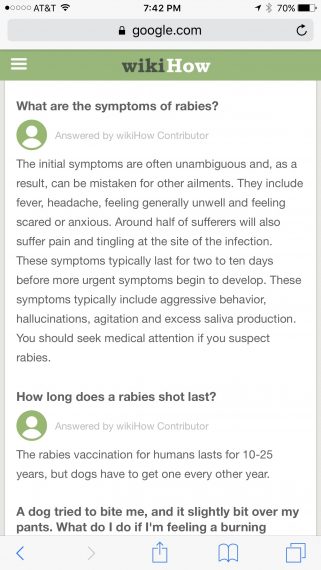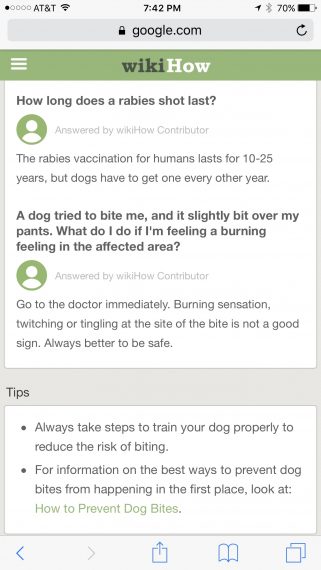 Dog bite crash course last night.
Decisions to be made today.
Fundamentally, the essence of being organized is to be proactive – to address things when they are small, so they have no time to become bigger issues.
•  •  •  •  •
This website is about our HQ. To reflect on today's post about our MIND, click here.