(Today, all 5 blogs are used to tell a story. This is the 5th and final chapter, Click here to jump to the beginning.  At the end of this post is a link to the next "story chapter". To visit all five 20-second chapters, click the bold word Blog at the end)
Absolutely no video or audio recording, but pictures (without flash) were acceptable….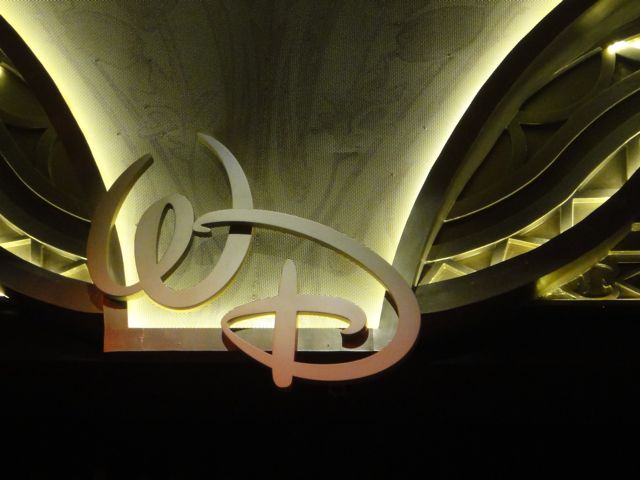 So that's what I did….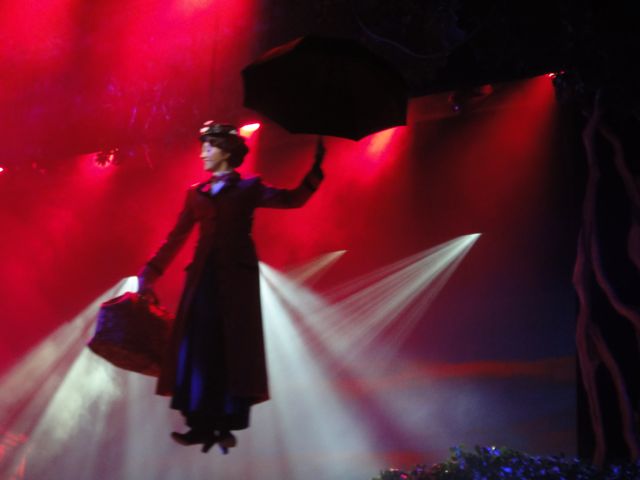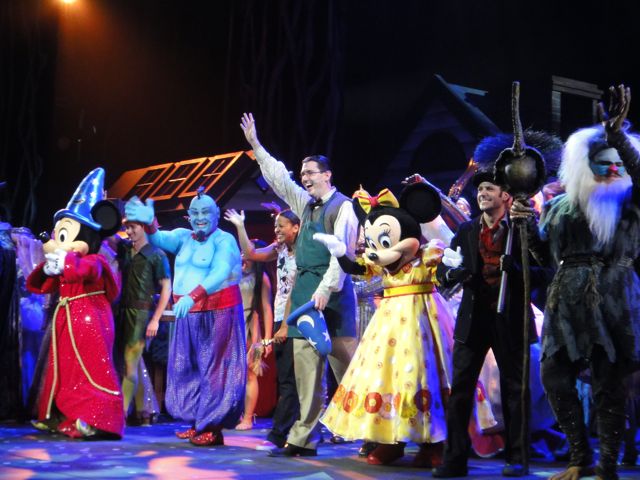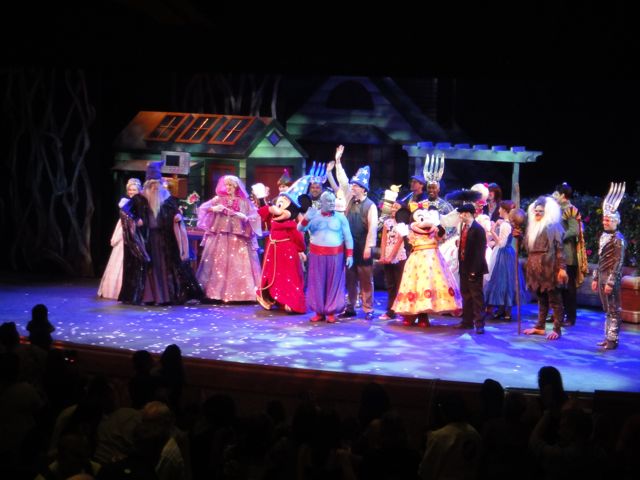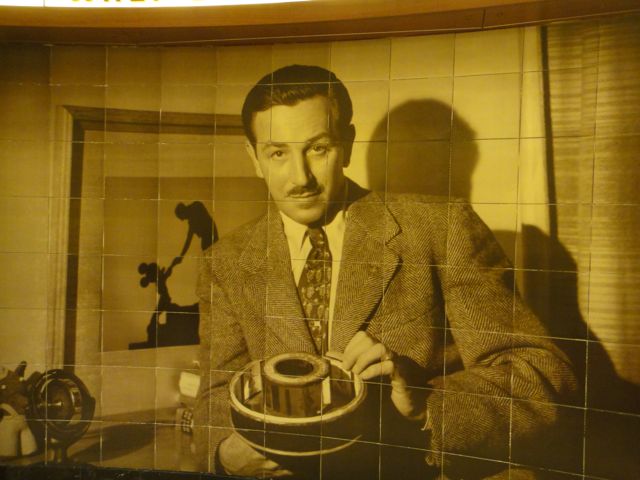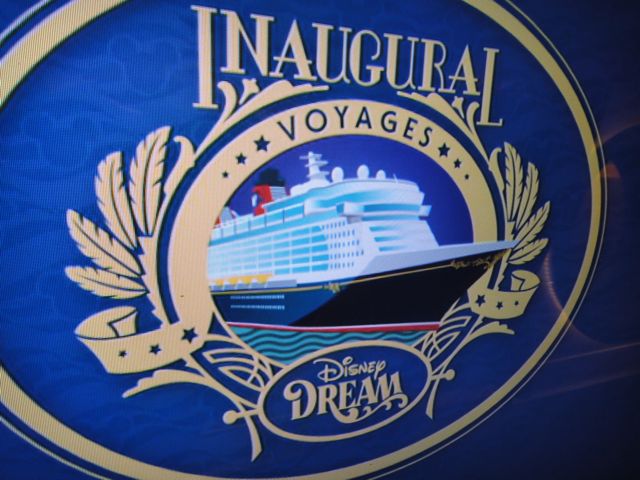 The End…. (for today)
Next Blog