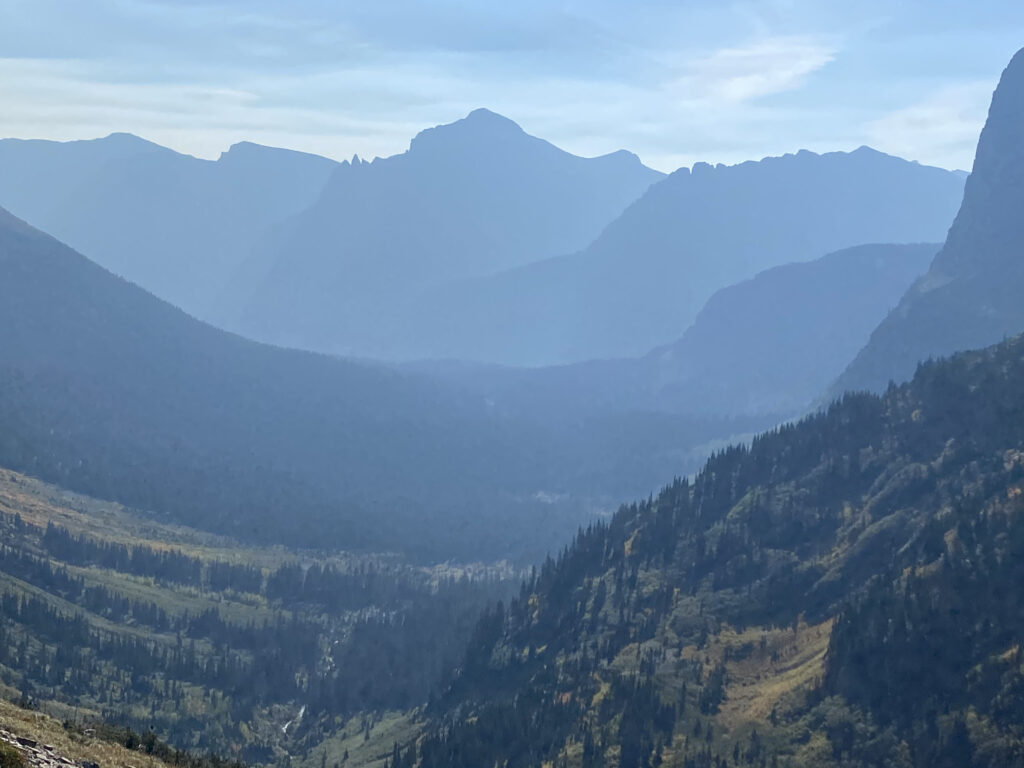 Dear CPO: Chief Priorities Officer,
Thank you for your lifetime of continuous home improvement. We appreciate your vision, determination, and enthusiasm to live with prioritized priorities. Thank you for sharing with the world the proper metric for creating personal vibrancy, energy. Balance is never possible using time as the success metric. Finally, thank you for over-focusing on the same things you used to under-focus on or ignore.
• • • • •
This website is about our HOME. This is the fifth of five daily, differently-themed blog posts about: (1) mind, (2) body, (3) spirit, (4) work, (5) home. To return to Mid Life Celebration, the site about MIND, click here.