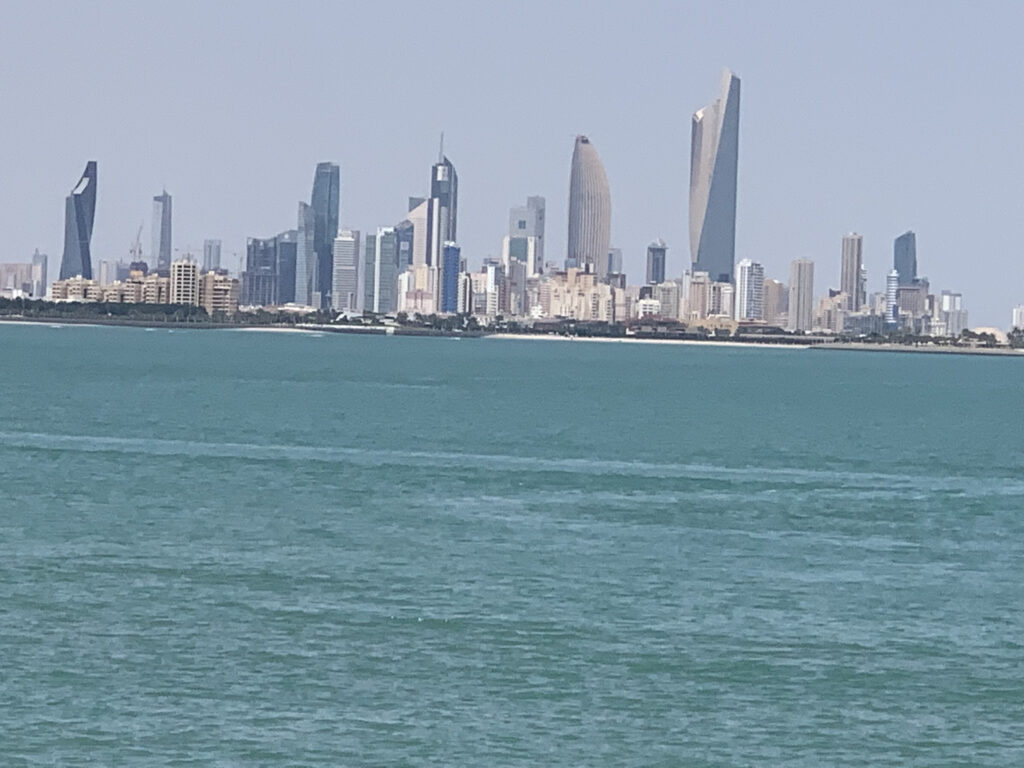 You have everything you need.
As you prepare for next month's speaking engagements, remember who you are, where you came from, and what you learned, did, and taught.
You are more than ready.
• • • • •
This website is about our HOME. This is the fifth of five daily, differently-themed blog posts about: (1) mind, (2) body, (3) spirit, (4) work, (5) home. To return to Mid Life Celebration, the site about MIND, click here.