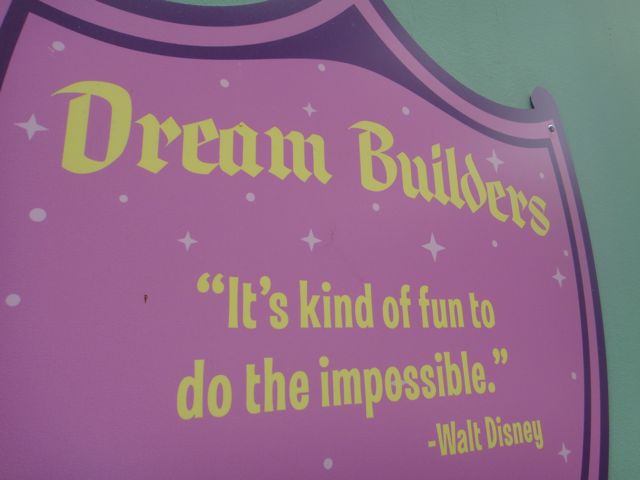 The truth about home organization.
Prioritizing your priorities is you number one priority.
Living by your prioritized priorities is your second priority.
This is the truth about home organization.
You do not have to be neat and tidy.
But why would you not be?
The truth about neat and tidy versus disorganized?
If you don't intuitively understand the difference, nothing i say will help you.
• • • • •
This website is about our HOME. This is the fifth of five daily, differently-themed blog posts about: (1) mind, (2) body, (3) spirit, (4) work, (5) home. To return to Mid Life Celebration, the site about MIND, click here.