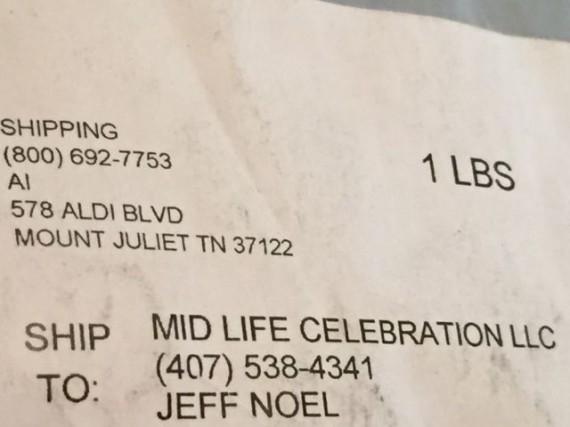 (photo: The company above was founded to be the first 'for-profit, non-profit'.. rather than ask for donations…)
The original goal was to raise $3,000 to donate to CCFA. In a matter of a few minutes, because of workplace ethics and creativity, the goal was upped to $1,000,000.
And on November 15, 2008, put that insane goal in writing here.
Since that time, the goal has been reframed to reflect the DNA of the goal setter.
The new goal is simply this:
Help raise money until a cure is found.
No amount, only an end goal.
A cure.
Switch to the Mind Blog