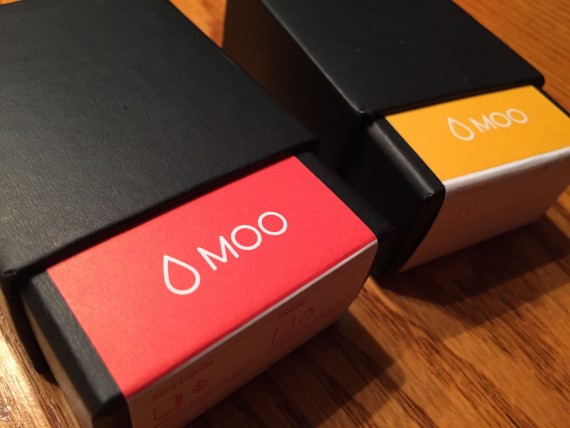 An amazing Graphic Designer has created my Disney speaking and consulting logo. The order for 1,000 business cards she created went out a few days ago.
In the spirit of Walt Disney, there was another thing i felt compelled to try.
After opening these last night, i submitted another order before going to bed, with two small teaks.
Fun.
Next Blog