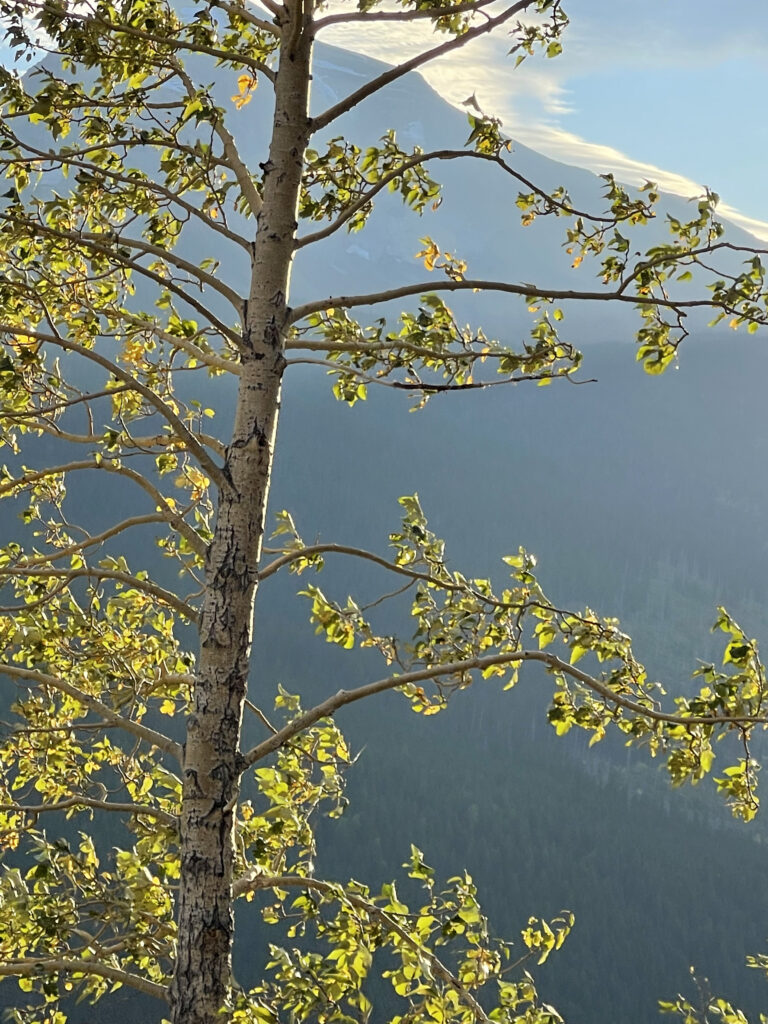 You cannot build a reputation based on what you're gonna do.
Grand intentions, with inadequate action, is what turns people sour on life: belief, faith, commitment, and purpose.
Why?
Because intent is not action.
Act.
Like you mean it.
And i know you mean it.
How?
You wouldn't be here if you didn't.
• • • • •
This website is about our HOME. This is the fifth of five daily, differently-themed blog posts about: (1) mind, (2) body, (3) spirit, (4) work, (5) home. To return to Mid Life Celebration, the site about MIND, click here.