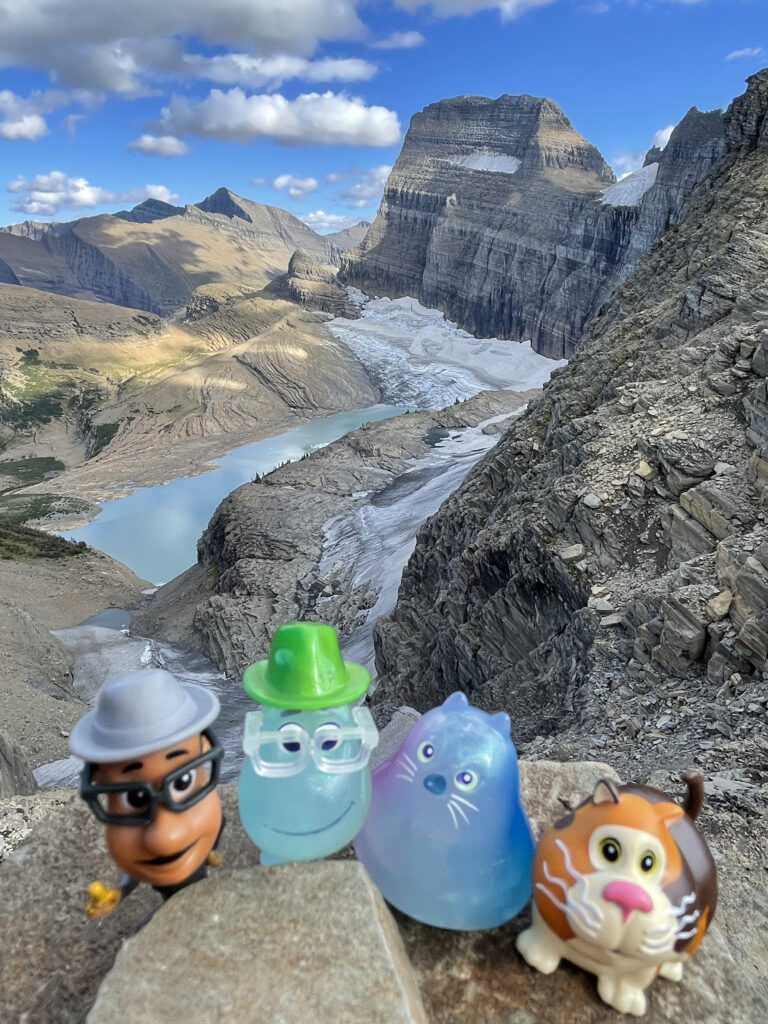 Accomplishments/Highlights:
Personal
Husband, parent, servant.
Book
Blog world-record (unofficially)
Overcame alcohol addiction.
Overcame invisible disability.
Senior Olympian, age 50.
Small business owner.
Growth mindset.
Physical vibrancy in my 60s.
Peace.
Contentment.
Self-employed.
TED Talk.
Prioritized priorities.
Professional
Serendipitously parlayed a 'resume-building internship' into a 30-year Disney career.
Unintentionally became a public speaker at Disney Institute, and in 15 years, spoke to over one-million people and 2,000 organizations.
Honored with both Walt Disney Lifetime Achievement Awards: Partners In Excellence (2000) and The Walt Disney Legacy Award (2013).
Disney Institute's highest-rated, most-requested facilitator.
Successfully retired from the Walt Disney Company and launched private speaking and advising business.
Serendipitously became an Executive Coach one year after retiring from Disney.
Earning a lifetime annual pass to every Disney Theme Park around the world.
Living less than one mile from Walt Disney World.
• • • • •
This website is about our HOME. This is the fifth of five daily, differently-themed blog posts about: (1) mind, (2) body, (3) spirit, (4) work, (5) home. To return to Mid Life Celebration, the site about MIND, click here.