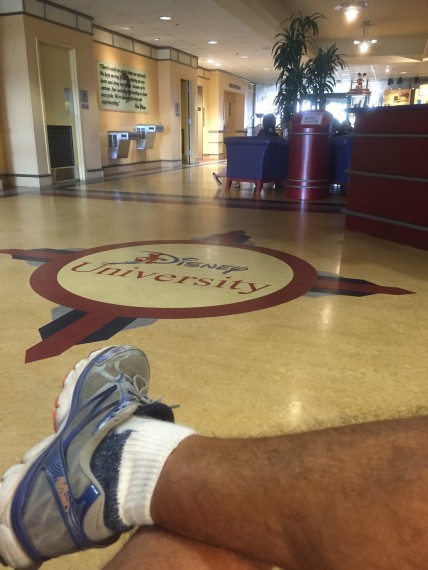 It was weird in hindsight.
We talked at length yesterday about how powerful culture is. Everyone knows it's critically important.
Yet like health, we don't do much about it (today).
It's something we save for when we have time.
The harsh reality is we never have time.
We aren't organized enough to be crystal clear about our priorities.
Next Blog