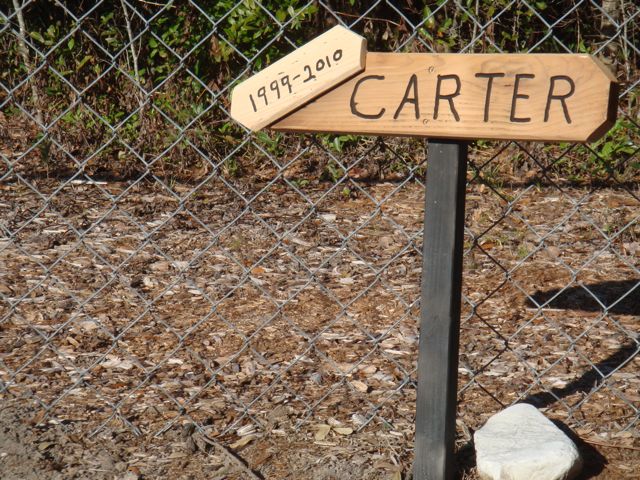 Today is the 1 year anniversary of Carter's last day on Earth.
One year ago today, February 12 was on Sunday, Valentine's Day.
And at 8am, Carter, our beloved 11-year old Yellow Lab and I met Dr Spurgeon and Rebecca at the Sand Lake Animal Clinic.
We miss you and love you.
Next Blog