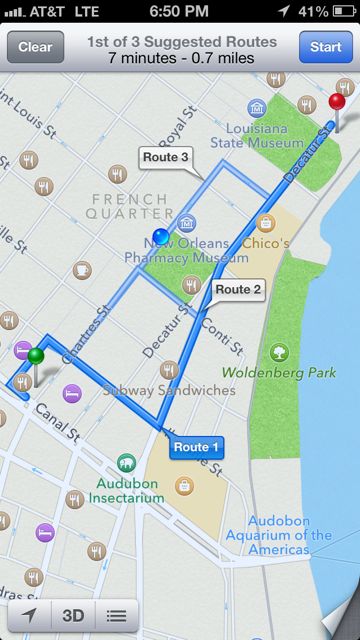 We have to be insane to believe there's a perfect one of these to help us.
The perfect road map for our life.
Yet this is what most business and self-help books have over-promised us.
And by us, I mean all of us at some point in our lives – lost and desperate.
Like a snake-oil salesman claiming if we drink what's in the bottle, we'll be well again…
It's a well-worn path of excuses for never writing our own road map, our own rule book.
It's insidious. It's obscene. Deadly even.
Next Blog