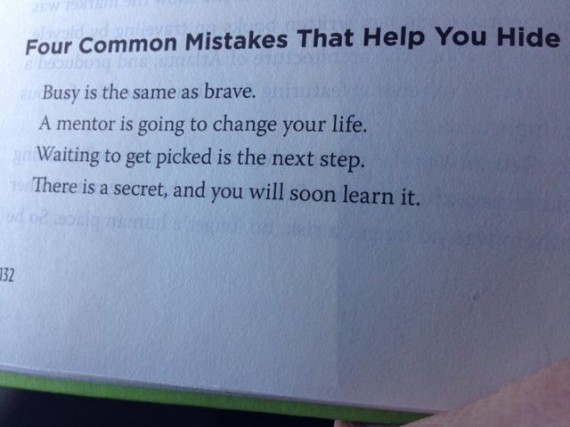 The best medicine for when we are overwhelmed by our situation.
Depends.
Depends on:
how deep we're into our mess

how busy we are with all life's "stuff"
how motivated we are to feel better
Isn't it interesting how much we know we should do, but seem to find it next to impossible to figure out and implement?
Weird.
How can we know, you know, the common sense things we should do, but continuously struggle with? How?
Next Blog