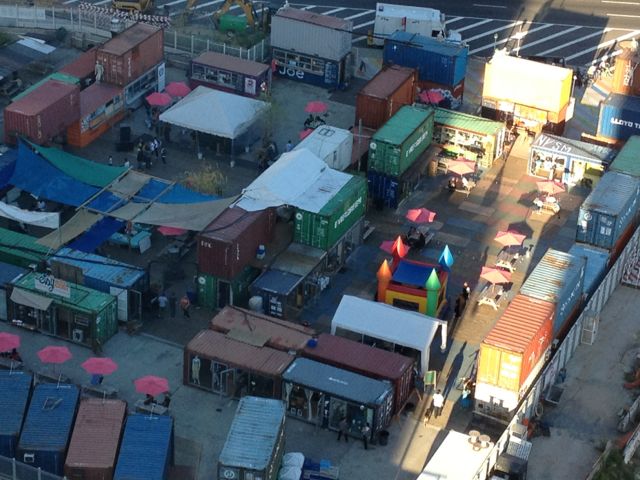 Stop!
Stop?
But wait, didn't you say yesterday to Go?
Yes. Go.
And stop making excuses. We are deserving of a great, organized life.
This is our responsibility.
Not talking organizational perfection.
Just fundamentally… decently organized… and simplified.
Some of the most basic:
declutter – purge unnecessary things, which is tricky because….
we must be honest about what's (really) necessary
try to touch paper only once, try to avoid putting it down "for later"
create and organize digital files (for email and bookmarked websites)
minimize our temptation to say yes to everything
None of this is particularly easy.
We can never go wrong with slow and steady.
And sometimes, yes, we will need a bulldozer and a few days.
Next Blog