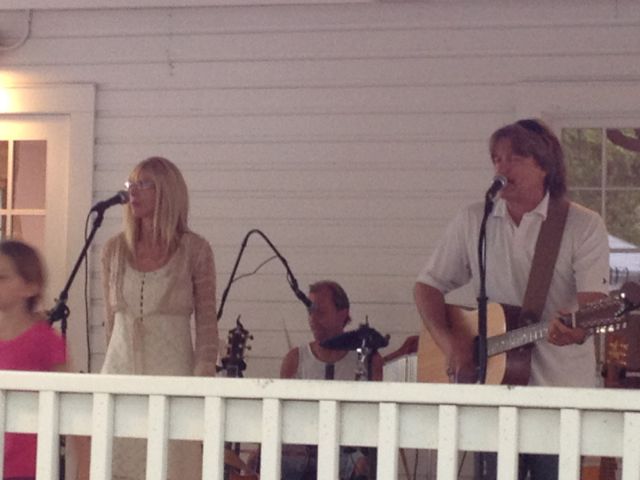 Blogging is a profound platform. It's pretty simple really, I figured it out and I ain't the brightest bulb in the pack.
Why recommend blogging?
Because writing changes you.
Deeply.
And profoundly.
But most Boomers refuse to bless themselves with it.
That's ok.
To each his (her) own.
Dying isn't as sad as the unexamined life.
The fourth anniversary of Randy Pausch's death is tomorrow…
Next Blog
PS. Four years ago I used to write long posts like this one.