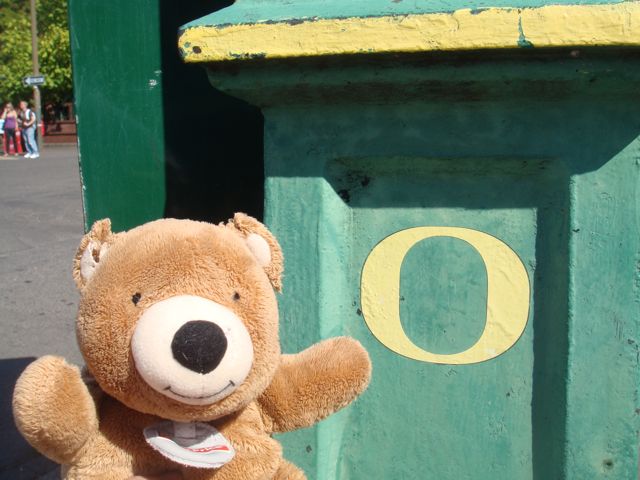 Three blogging tactics I don't do anymore:
no longer use my name
no longer use a long list of tags
no longer use long post titles
Is this measurable? Of course. You may not notice, but I sure have. And that's the key insight. Are you willing to make changes even if most won't notice nor care?
Next Blog