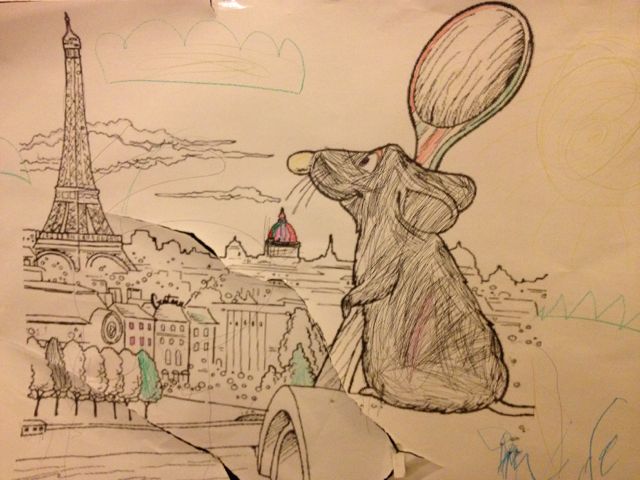 Traveling to Paris on a business trip, the opportunity presented itself to take one day for myself. In 13 years, this has never happened. It was enlightening and enriching, on fronts other than the obvious.
Can't decide if this was selfish or selfless behavior… to wait 13 years.
Next Blog
PS. Photo from children's play area in lobby of Disneyland Paris' Newport Bay Club Resort (Spring 2012).