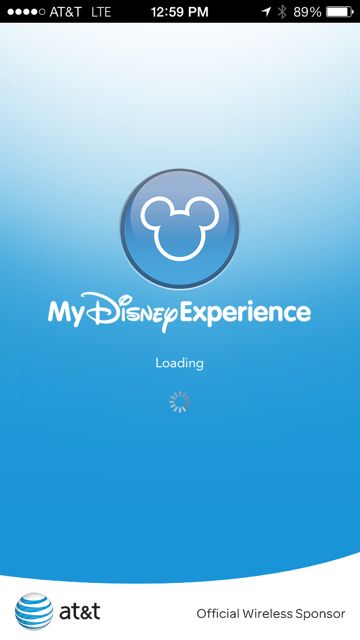 We almost always don't realize what we have until it's gone. Why?
Does it even matter why?
Because even in knowing why, odds are high we will not change.
Saying that, please know that with the 55th anniversary of a person's birth, many Americans are eligible to take early retirement, with limited benefits.
Few take the first chance they have to change things. About themselves, or about their world.
But what if we did?
Next Blog