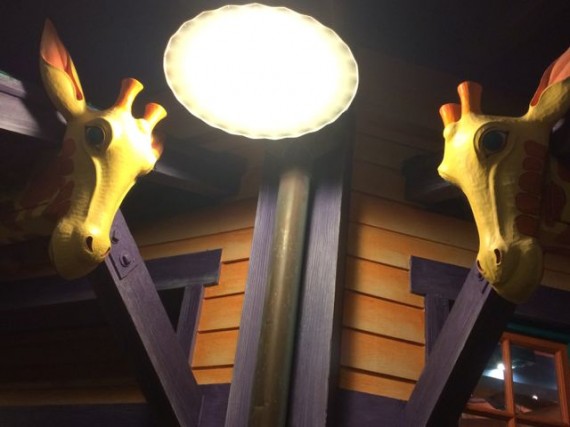 Yesterday came and went in the blink of an eye. Like they all do.
The paradox of writing 100 days ahead?
Seeing the momentous once-in-a-life occasions mixed with the yearly seasonal milestones:
Tomorrow is the Summer Solstice (again) – June 21.
Yesterday was the 30th anniversary of beginning a full time Disney Career – September 27.
Digging the ability to look back, look forward – and enjoy them both right here, right now.
Next Blog