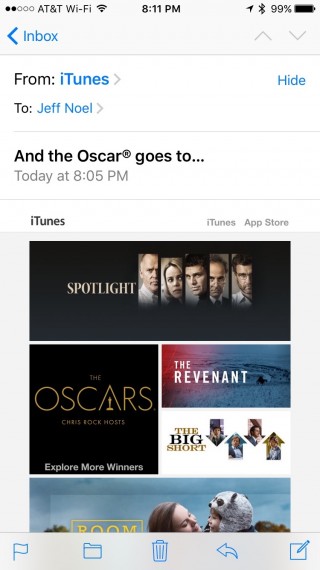 The phone rang as i was cycling to the gym yesterday. A college buddy works for the nation's largest financial planning firm.
They're having their annual leadership conference in Orlando next January.
While he's not the final decision maker, his recent promotion has elevated him to a position of greater responsibility and influence.
Out of nowhere, he's recommending me to be their Leadership Keynote Speaker.
Plus, in three hours, a conference call with a different client to discuss May's Leadership retreat with a client i've been talking to for nearly a year and a half.
Reality is this: i'm currently without a signed contract for my next paid engagement. Nothing for the remainder of 2016 and it's only March 1.
The Oscars, a few days ago, highlighted the best of the best.
The best of the best here at home?
Patience and faith are the frontrunners in my life.
Note: Real time update today, June 9, 2016 – things have fallen into place. This year will be better than last year.
__________
On April Fool's Day 2009, jeff noel began writing five daily, differently-themed blogs (on five different sites). It was to be a 100-day self-imposed "writer's bootcamp", in preparation for writing his first book. He hasn't missed a single day since.
This website is about our home health. To leave this site to read today's post on my mental attitude website, click here.