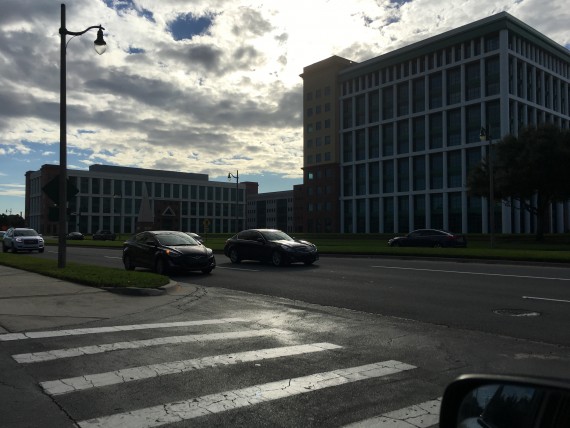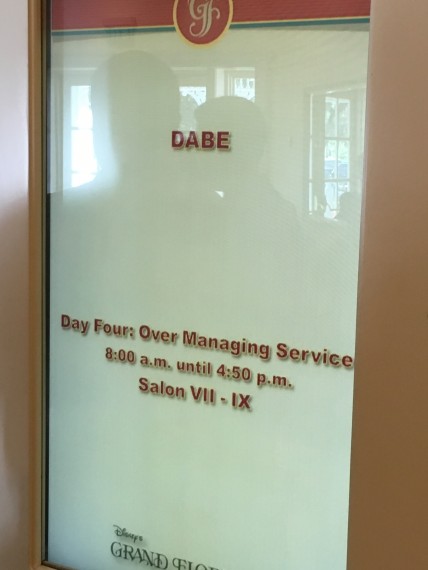 The reward for conquering our fears and doubts is transformation.
It's what the text books repeatedly tell us, but you know what…the past 100 days have never felt so good.
Zero emails in my inbox, sent, and trash folders at the end of each day for 100 consecutive days.
Why should anyone care?
They shouldn't.
Unless.
Unless they are being eaten alive, one long and crazy day at a time.
There is hope.
Perhaps this post contains the push.
__________
This website is about our home health. To leave this site to read today's post on my mental attitude website, click here.