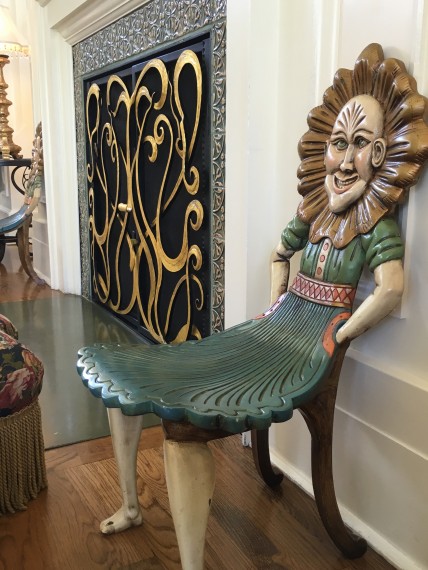 Much of yesterday (Wednesday) was spent having fun, even though it was a work day. As my speaking business starts to normalize – meaning proper systems and processes are in place – i expect this to be the norm.
There was no advance preparation (prior to retiring from Disney) to structure things around Disney content because that was never the plan. So the past year has been spent "playing catch up" to meet a small change driven solely by Guest (client) demand.
__________
This website is about our home health. To leave this site to read today's post on my mental attitude website, click here.