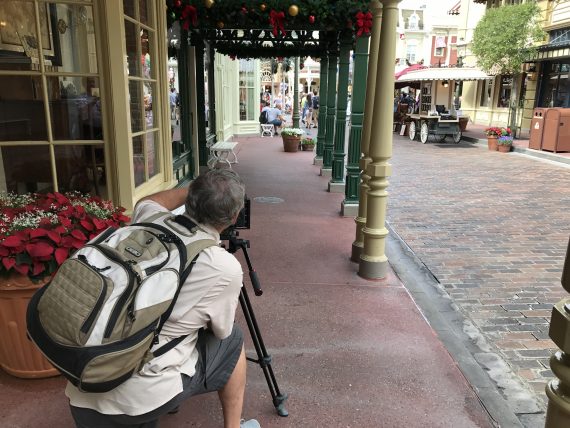 i wanted to change the world, but it was too much for one person to do.
So i tried to change my country, but it was still too big a project.
So i then tried to change my city.
Alas, i failed there too.
Getting closer to home, i tried to change my family.
Again, no luck.
So i began the arduous challenge of changing myself.
Finally, some results.
__________
This website is about our home health. To leave this site to read today's post on my mental attitude website, click here.