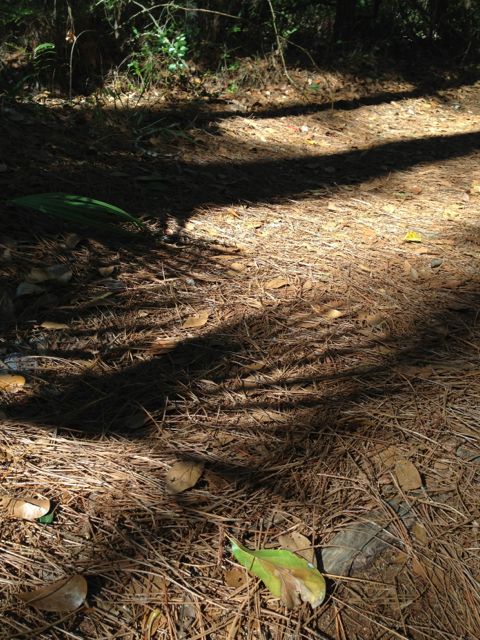 So tempting to compromise, or worse, to quit…
Eventually, we harvest the fruits of our labor. Nine months after filling our new pool with water, the landscaping crew will be here this morning to begin the transformation from weeds to paradise.
Why did it take so long?
Maybe better to ask, how did you manage to not give up?
Next Blog