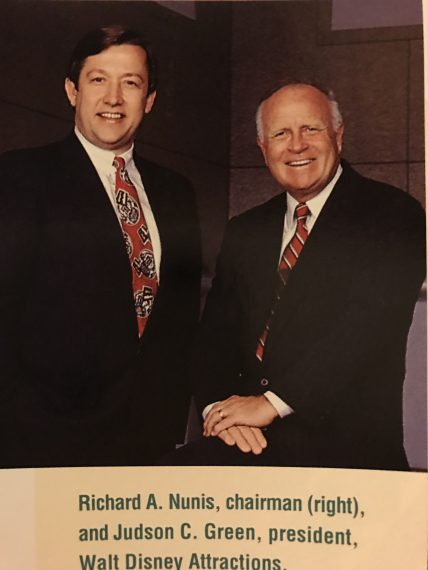 Day after Christmas 2016 and the dawn of year 9.
As always, my writing resides in the present and the future.
Kinda like a pre-recorded television series.
Filmed before a live audience, but recorded and saved for showing later.
Christmas at my childhood home was quiet and relaxed yesterday.
As i reflect on that today, December 26, i'm excitedly aware that when this post goes live, there are six days until the ninth year of daily writing begins.
Absolutely mind-blowing.
•  •  •  •  •
This website is about our HQ. To reflect on posts about our MIND, click here.