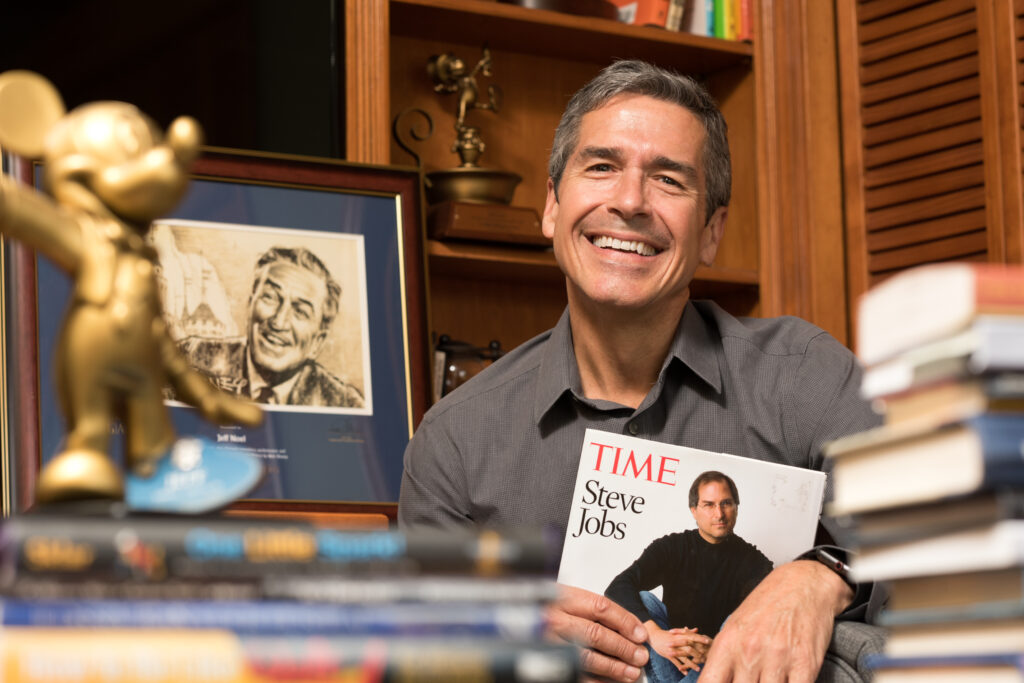 Chronic home improvement defines your future.
You shun the urgent to focus on the important, non-urgent.
Chronic personal-organization improvement also foreshadows your life's quality in the final decades.
Decades.
One, two, or even three decades of great home organizational habits compounding over time.
Congratulations.
• • • • •
This website is about our HOME. This is the fifth of five daily, differently-themed blog posts about: (1) mind, (2) body, (3) spirit, (4) work, (5) home. To return to Mid Life Celebration, the site about MIND, click here.