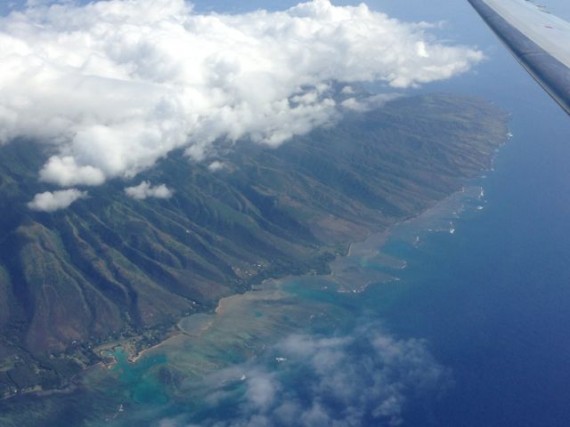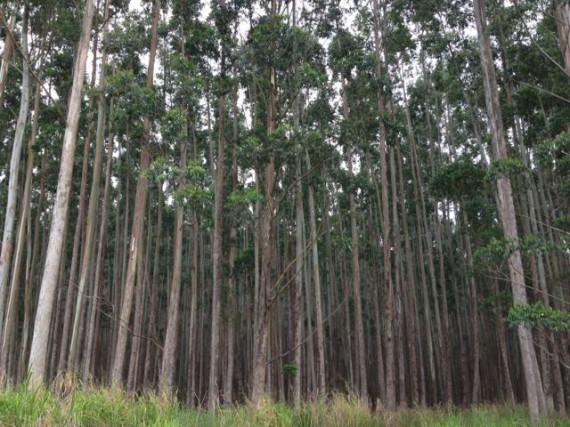 Being in a position to change lives, changes lives. Sounds dumb at first. But when we are in a position to change the lives of other individuals or organizations, the person who really changes is the teacher.
This too sounds weird. Maybe you've felt or experienced something similar.
The past few months, have been really feeling a metamorphosis – in a way, perhaps, that a caterpillar never sees coming.
And I hope you are now, have recently, or will soon, experience this.
Next Blog