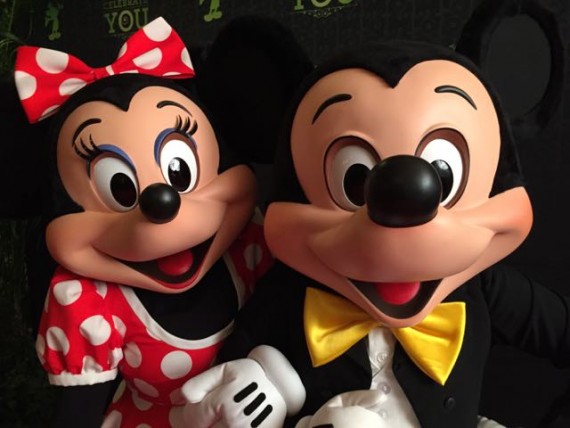 A note about professional speakers.
There are a ton of them.
Whom should you hire?
There are all trying to get picked, and they make their skills, experience, and abilities sound ah-mazing.
i on the other hand, dislike (understatement of 2015) hype. So i wrote this thought the other day:
My recipes aren't complicated. Anyone can tell you what the recipes are (even by copying mine). But no one can explain them in depth and breadth, with personal Disney example after personal Disney example.
Photo above: In 2013 my wife and i were celebrating our 30th Disney anniversary at Disney's Hollywood Studios with hundreds of others celebrating 10, 15, 20, 25, 30, 35, 40 year Walt Disney World years-of-service milestones.
__________
This website is about our home health. To leave this site to read today's post on my mental attitude website, click here.