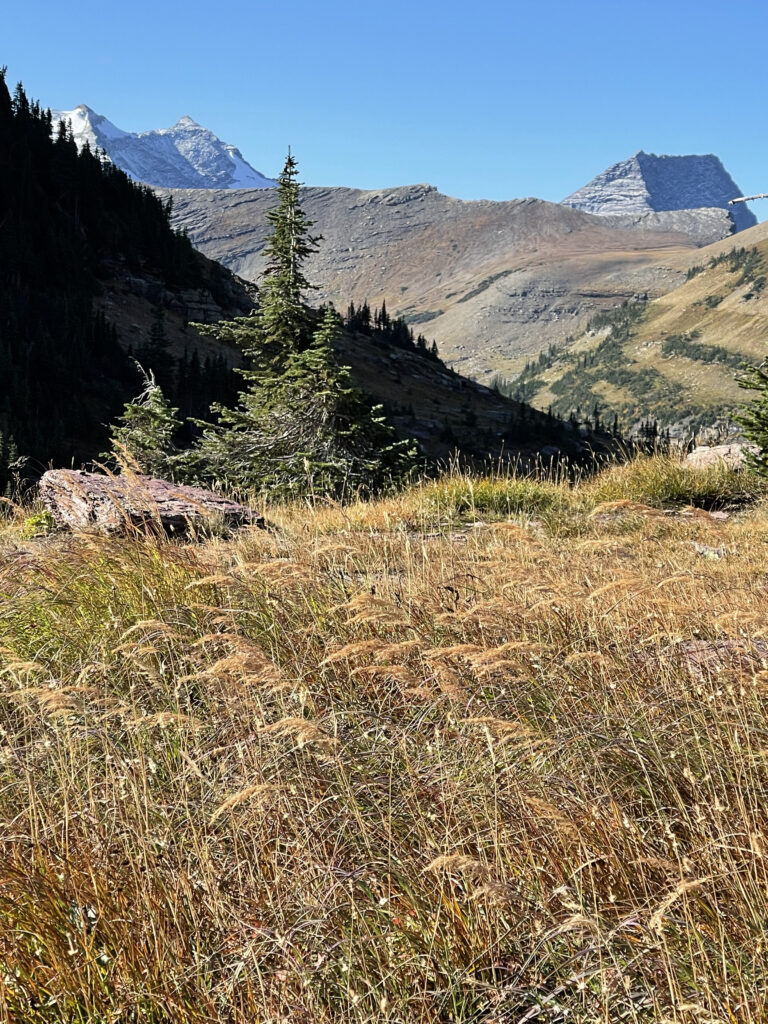 Trail etiquette:
Pack it in, pack it out
Always hydrate (drink a lot) before hitting trail
Carry more water than you think you'll need
Ascending hikers have right of way
Step aside if a faster hiker(s) catches us
On flat trail with hikers approaching from the opposite direction, it's always nice to be the first to step aside
Never approach wildlife
Please speak up if you want to stop for a moment (for any reason…water, photo, snack, delayer, add a layer, ask a question about something you see, etc)
• • • • •
This website is about our HOME. This is the fifth of five daily, differently-themed blog posts about: (1) mind, (2) body, (3) spirit, (4) work, (5) home. To return to Mid Life Celebration, the site about MIND, click here.