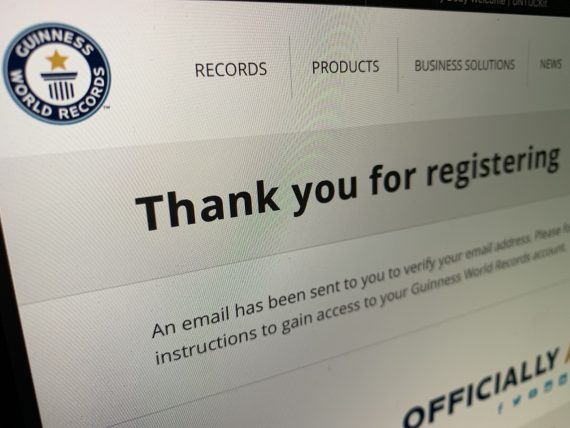 Episode 3 prep notes – If Disney Ran Your Life podcast with jeff noel…this post is for my brainstorm notes…enjoy the backstage peek.
First, for context, here are the first two episodes.
Episode 1 – Welcome, intro, who is jeff, what does he do, what can we expect? Sound quality was subpar from technical issues and i opted to use Air Pods to record so we wouldn't jeopardize missing the launch on January 25, 2019. The editor lives on the other side of our planet and needs a minimum of two weeks lead time to finish.
Episode 2 – my episode-topic goal was continuous improvement and risk-taking…quickly, at Jody's suggestion, we morphed that on the fly, to focus on using dates as part of your story…operationalize personal (and organizational) culture.
•  •  •  •  •
Ok, what follows is a stream of creative ideas for episode 3 which we record tomorrow (Jan 28):
Begin episodes with recap from last episode.
End each episode with what to expect on next episode.
Midway (or whatever time makes best sense) thru episode tell a 90-sec (or whatever time makes sense) Disney Story, tied to episode content, but unique, fascinating, unusual, etc
 Create a decently defined beginning, middle, and end
Add a conflict at the right moment (which could vary from episode to episode, and which could also be shared at the very beginning) in the episode and use a Disney Business insight
End with a 72-hour challenge to do something great with what they've heard
Have Jody ask me, "Is there anything from last week's episode i want to clarify, add to, or build on?" (or the equivalent of something like this)
Reveal four(?) personal examples of how i applied the episode Disney insight into my personal life
Reiterate my need to adjust from talking to a business audience about Disney business insights to talking about the personal application…i still have the habit to talk organizationally when i really mean personally
•  •  •  •  •
This website is about our home health. To leave this site to read today's post on my mental attitude website, click here.
If you want to stay on this site and read more posts from this Blog, click here.