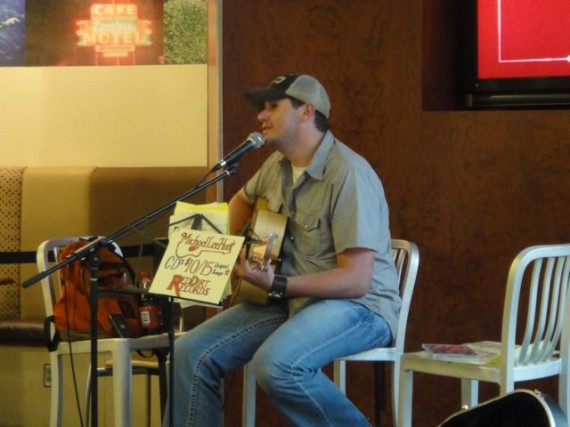 The main point: I've been writing longer pieces than usual, and hope to cut back – for your sake.
Live music, in concert. Few things as exciting. At some point, the guitarist, and the drummer, gets a few minutes to individually go off on a riff. We enjoy it because we're a captive audience, and it's stuff we can't get on a CD.
Know why there aren't many guitar or drum riffs on the radio?
Because even if it's valuable, outside of a concert, people don't have time for it.
Next Blog