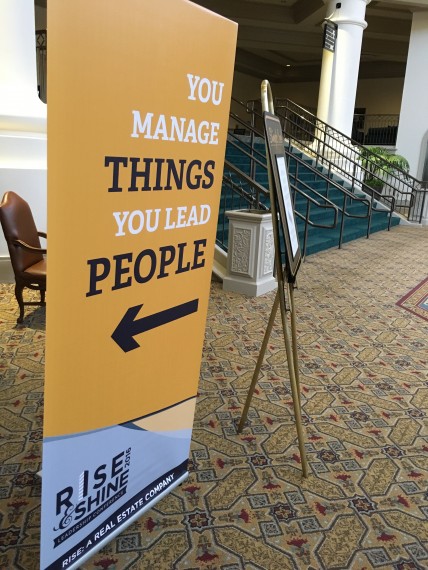 i caught myself because, in the moment, i was organized.
Organized with my temptation.
Wait. What?
Yes, temptation.
So, i quickly paused and let her answer her question first. She asked me:
What did you think of the speaker?
As i began to answer, i stopped and redirected it back to her, and her answer echoed my own first impressions.
Inspiration often lacks a plan, or as i like to call it, organizational architecture.
Because she said it first…
It brought me great solace.
And yes, i'm leaving something out intentionally. Please feel free to use your imagination.
__________
On April Fool's Day 2009, jeff noel began writing five daily, differently-themed blogs (on five different sites). It was to be a 100-day self-imposed "writer's bootcamp", in preparation for writing his first book. He hasn't missed a single day since.
This website is about our home health. To leave this site to read today's post on my mental attitude website, click here.