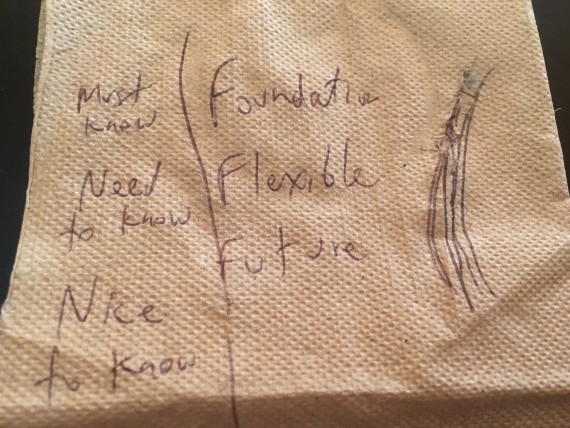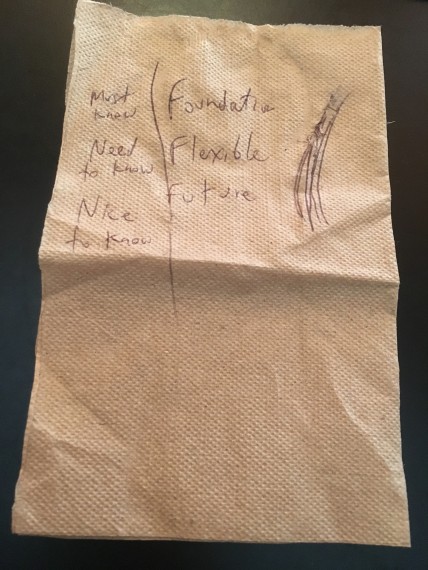 How do you prioritize cultural imperatives?
One list, based on these organizational priorities:
What is foundational?
What is flexible?
What is for the future?
Second list, in my own words:
What must an employee know?
What does an employee need to know?
What is nice for an employee to know?
When time and or money are scarce, make sure whatever you do gets done in descending order, otherwise, you are not over managing with intentionality.
In fact, when we are not intentional, we are not creating "by design".
Without an intentional design, we are accepting a culture by default – one that happens without guidance and without focus. This a is diseased culture; one that is hard to cure.
__________
This website is about our home health. To leave this site to read today's post on my mental attitude website, click here.