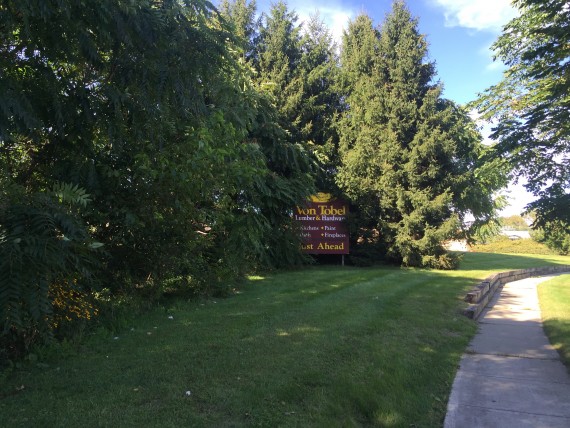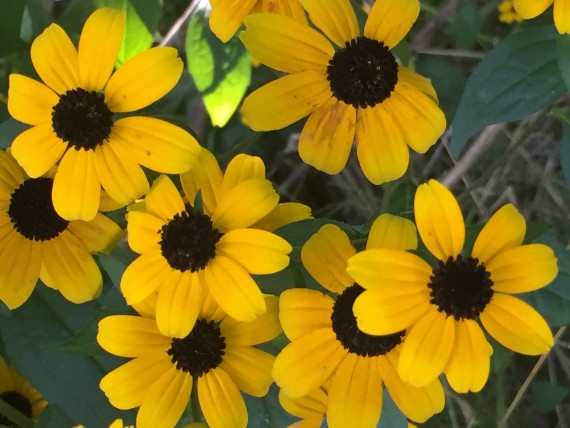 Have we been organized enough in 2015?
As i write this on a Sunday morning, September 20, i'm reflecting on the day this will go live – just three days before we begin 2016.
And 100 days before the traditional opportunity to make a New Year's resolution, the ability to reflect without pressure is fun, exciting, and wonderful.
Next Blog