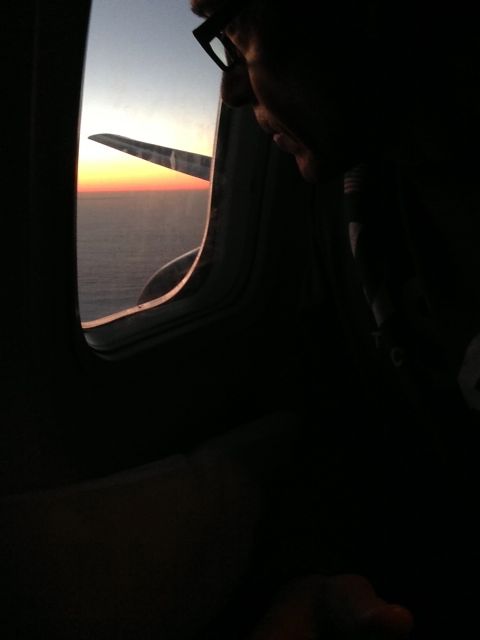 Ever wonder what the meaning of life is and if there even is one?
Today, just for kicks, ask a few random people, "What's the meaning of life?"
No one will say, "To spend as much time away from my Family as possible".
No one will also say the exact thing someone else said. Except for this exception, "That's a good question".
Clueless we are.
Mostly.
Next Blog